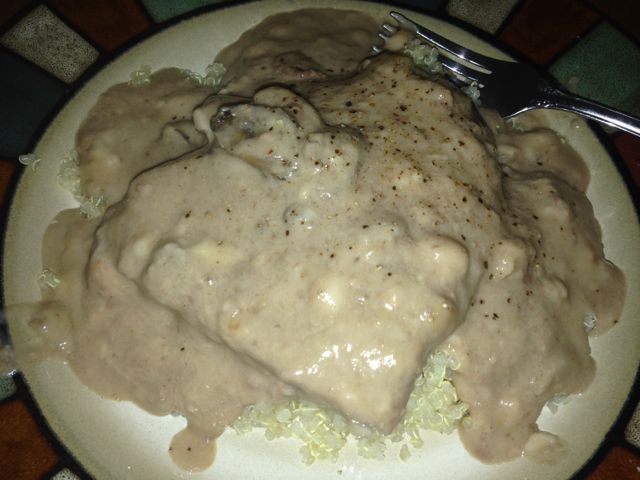 Who doesn't love mushrooms AND steak?  My mom used to make this amazing mushroom steak when I was little.  I have not had it forever and it sounded delicious!  I did add some fresh mushrooms because I LOVE mushrooms.  The first night I made this I paired them with mashed potatoes, but my mom said she likes to make it with rice.  So this time, I figured I would pull out that protein packed quinoa and give it a run!  I thought it was delicious either way! It is crazy how easy it is.  I am in LOVE with my crockpot!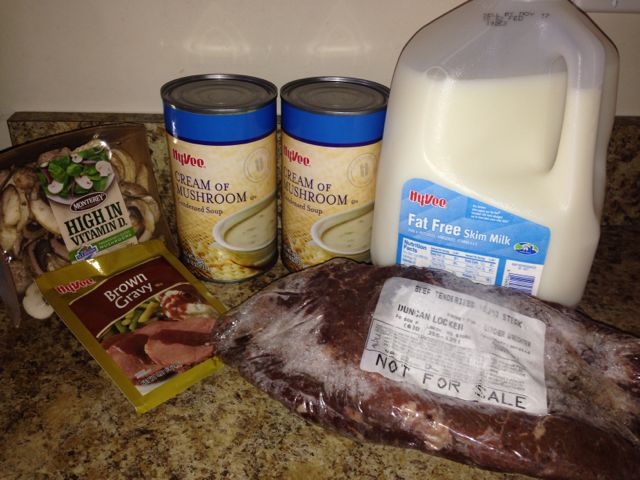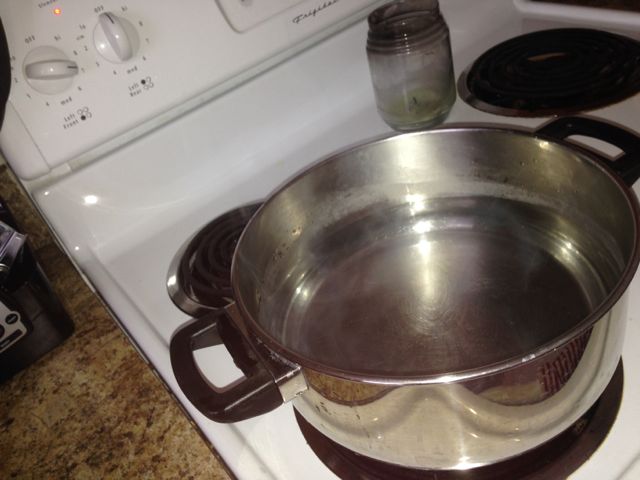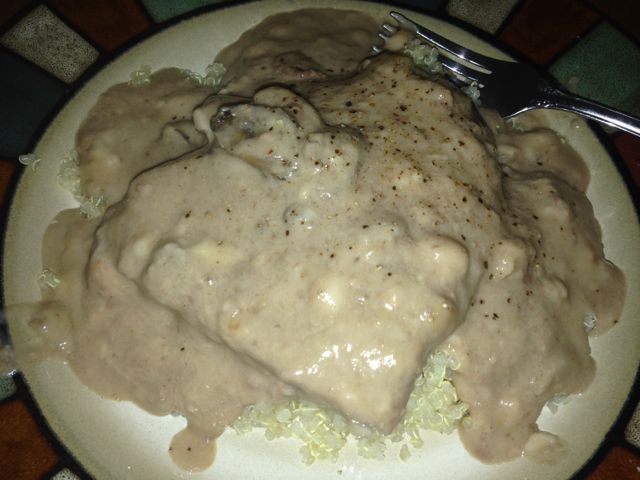 Mushroom Steak
Ingredients
2 large cans cream of mushroom soup
1 packet brown gravy
1 package fresh chopped mushrooms
milk
tenderized round steak
Instructions
Mix the cans of cream mushroom soup with the brown gravy mix and a good splash of milk in crockpot, fold in fresh mushrooms. Add the tenderized round steak with some salt and pepper.  Cook on low for 6 hours or until ready to eat!  Serve over quinoa, rice, or mashed potatoes!