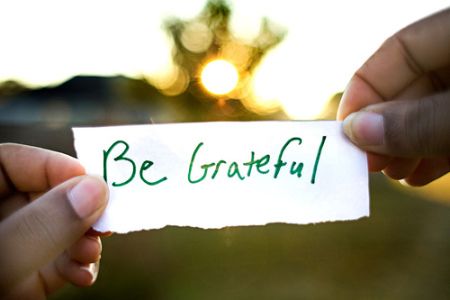 I can't believe its November! The kids were out of school today, and we had Professional Development instead. (Thank you Turner!! School the day after Halloween is exhausting!) I enjoy our Instructional Fairs that my district puts on because they give us a huge lists of courses and we get to attend 3 of them. It is fun to get to be the students for a day, especially since they have so many good presentations to attend. I have taken past courses like Teaching with Love and Logic, Guided Math, Kagan Strategies,etc.
They are always interesting, but I went to a session by MK Mueller today called Feel Good and Stay Positivethat was really good. While debating on what I wanted to sign up for, I came across this listing and was intrigued.  Teaching can be a very stressful job, so I figured it could be motivational. I have also had a hard time staying positive about certain things in my life that I cannot change. I must admit, I had no idea how much I was going to get from the lesson. I feel like I walked away with a lot.
Feel Good And Stay Positive was my first session and I was still waking up as I sipped on my pumpkin spice coffee. The entire district attends this fair, so it is fun to see what teachers from other grade levels and schools are there. I was still not sure what exactly the session was going to be like. The lady had my attention as she started playing music before the session got started! I do the same in my classroom in the mornings. It is the absolute best way to start your day.
MK Mueller talked about so many wonderful things in the session and I even registered to see her speak in a few weeks for a workshop on her book 8 to Great. I may have even convinced Alex to go! (I promise you will love it!) She had my attention the entire session. I heard other people talking about it after as well, so I am happy they brought her in. I even got a book for volunteering! I am really excited to read it! I loved listening to her speak and I am eager for more. She talked about the importance of choosing thoughts that make us feel good. She then gave us some homework to start telling someone 3 things that we are grateful for. Once you say one, you cannot say it again. She said that it has changed her life.
This homework assignment has really got my brain turning. I have been really wanting to start my blog going on a more regular basis. Some people like to share one thing they are thankful for each day since November is a month of thanks.  I have been wanting to start working on my blog more, so I am going to set a goal to post my 3 things on here.  Keep checking back to see how well I am doing keeping track.
November 1st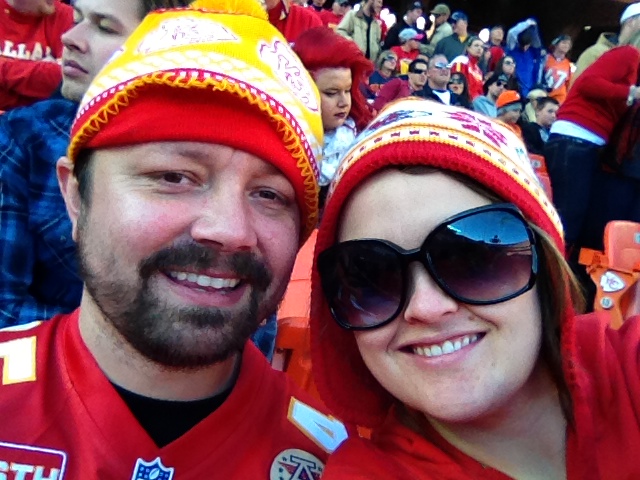 November 2nd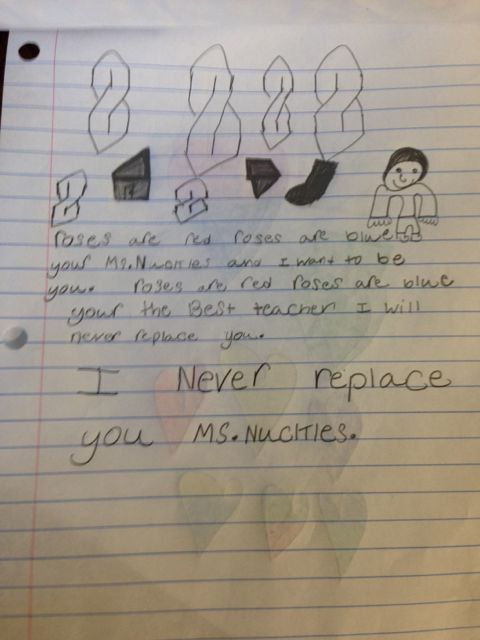 November 3rd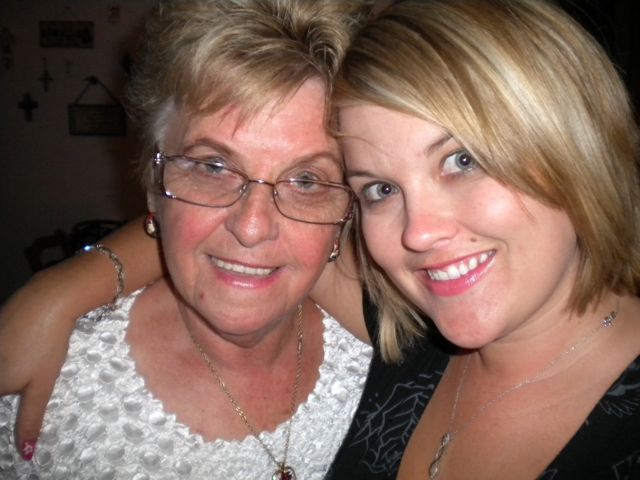 November 4th
November 5th
November 6th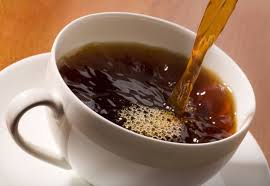 November 7th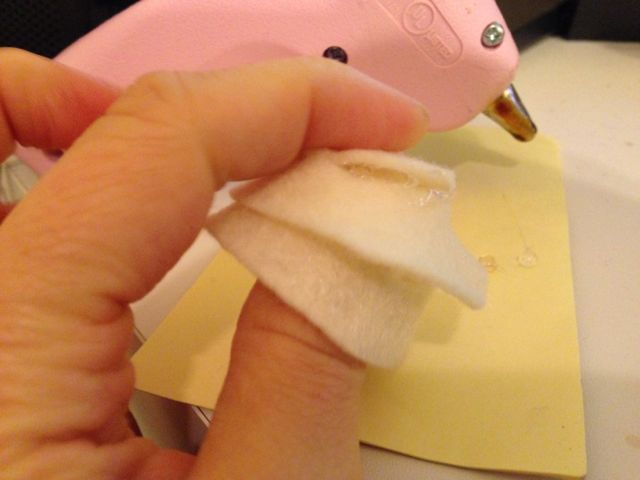 November 8th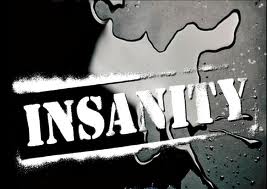 November 9th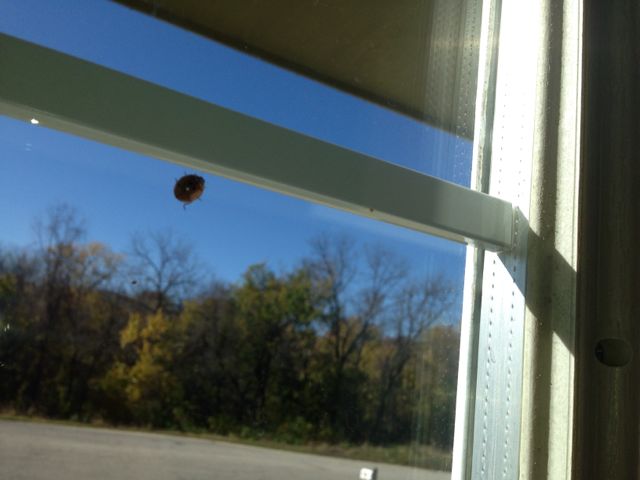 November 10th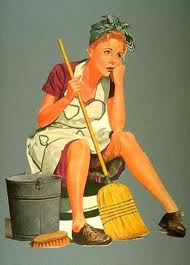 November 11th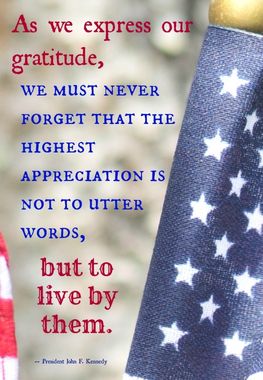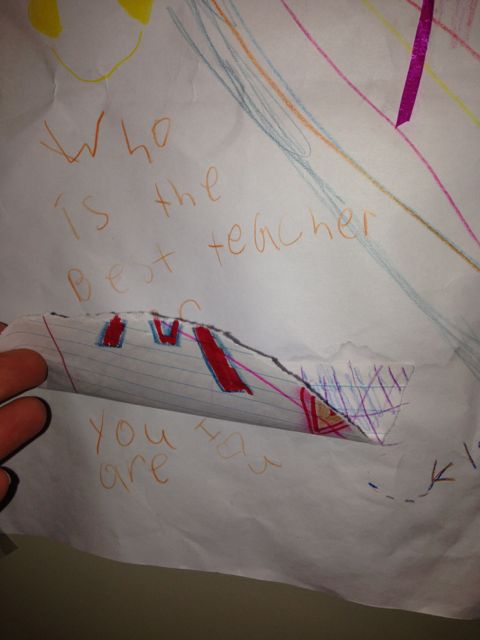 November 12th
November 13th
November 14th
November 15th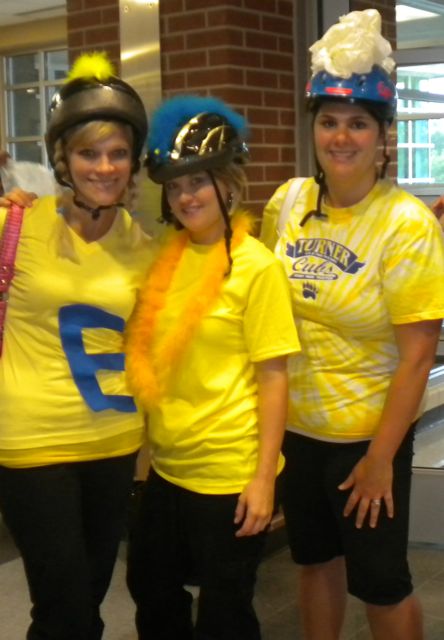 This is a video of my Friday night…She is such a ham!  #makesmewantone
I am grateful for some qt with my friend Amber's daughter Ava. We played with the pups and painted our tootsies! It was a lot of fun until someone got sick 🙁 I got a good dose of motherhood and we made it through until mommy and daddy came home.
November 16th
November 17th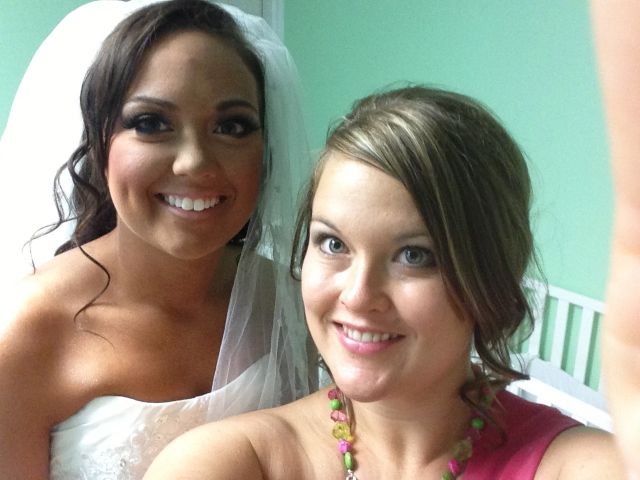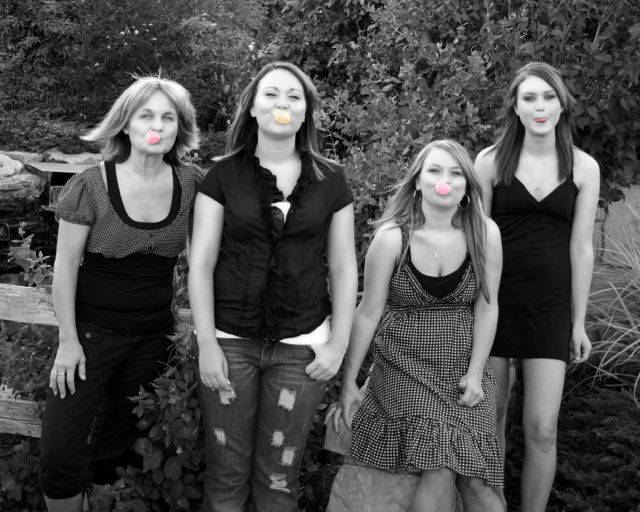 November 18th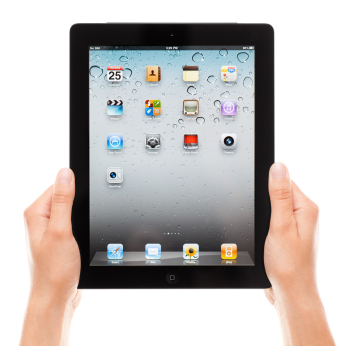 November 19th
FIT Test 11/4/13
Switch kick 50
Power jack 48
Knee hit 80
Power jumps 35
Globe jumps 10
Suicide jumps 16
Push-up jack 20
Leg pump 25
FIT Test 11/19/13
Switch kick 64
Power jack 55
Knee hit 100
Power jumps 50
Globe jumps 13
Suicide jumps 18
Push-up jack 35
Leg pump 30
November 20th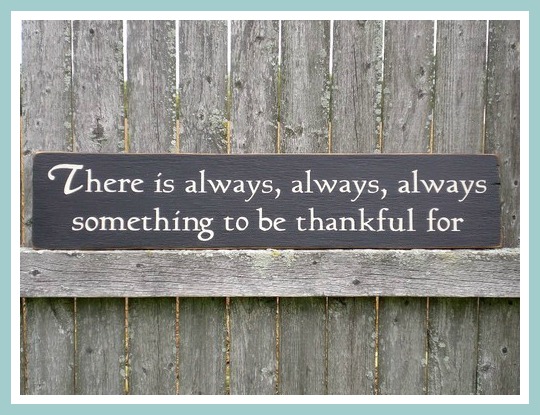 November 21st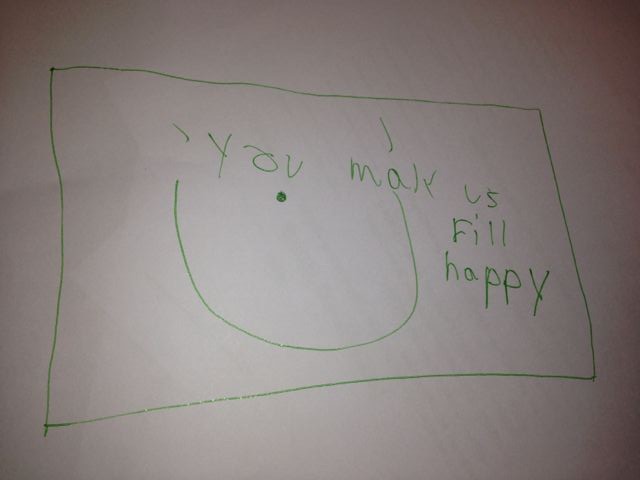 November 22nd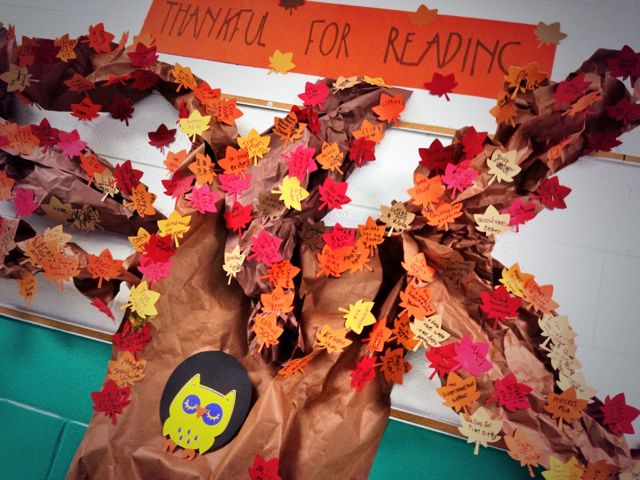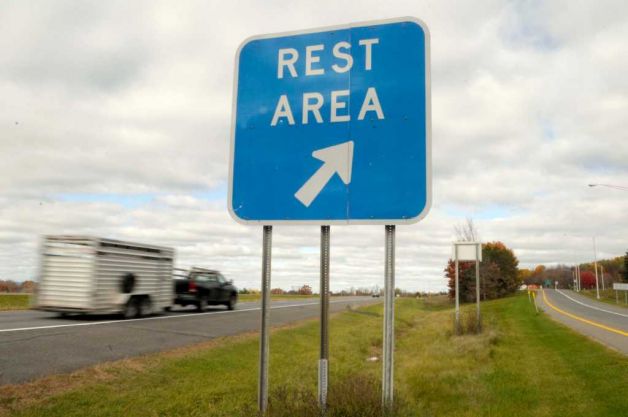 November 23rd
 November 24th
November 25th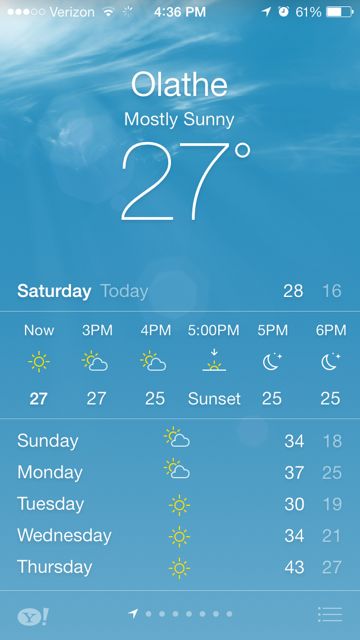 November 26th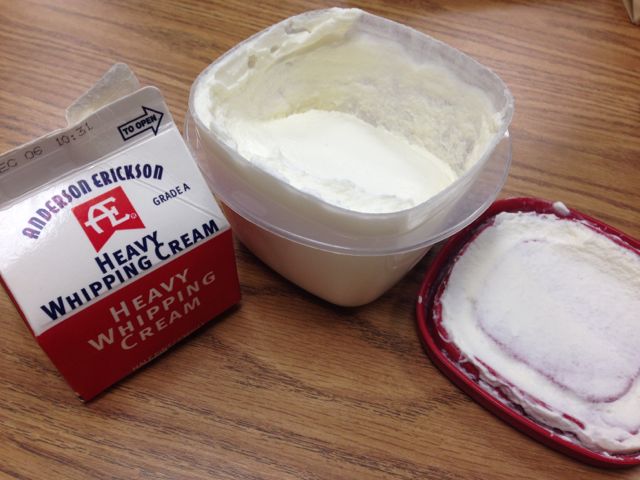 November 27th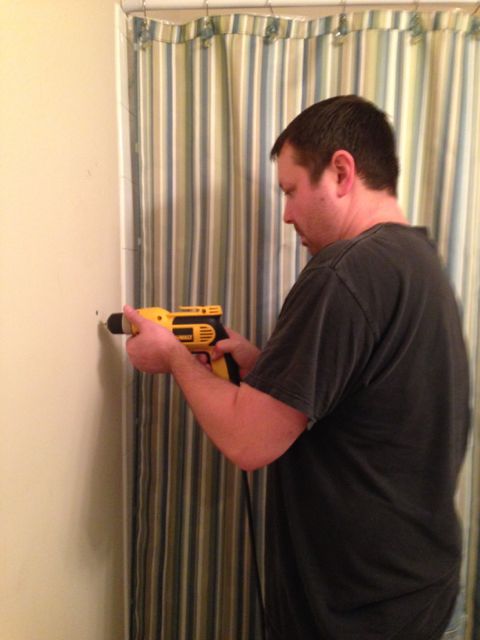 November 28th
November 29th
November 30th