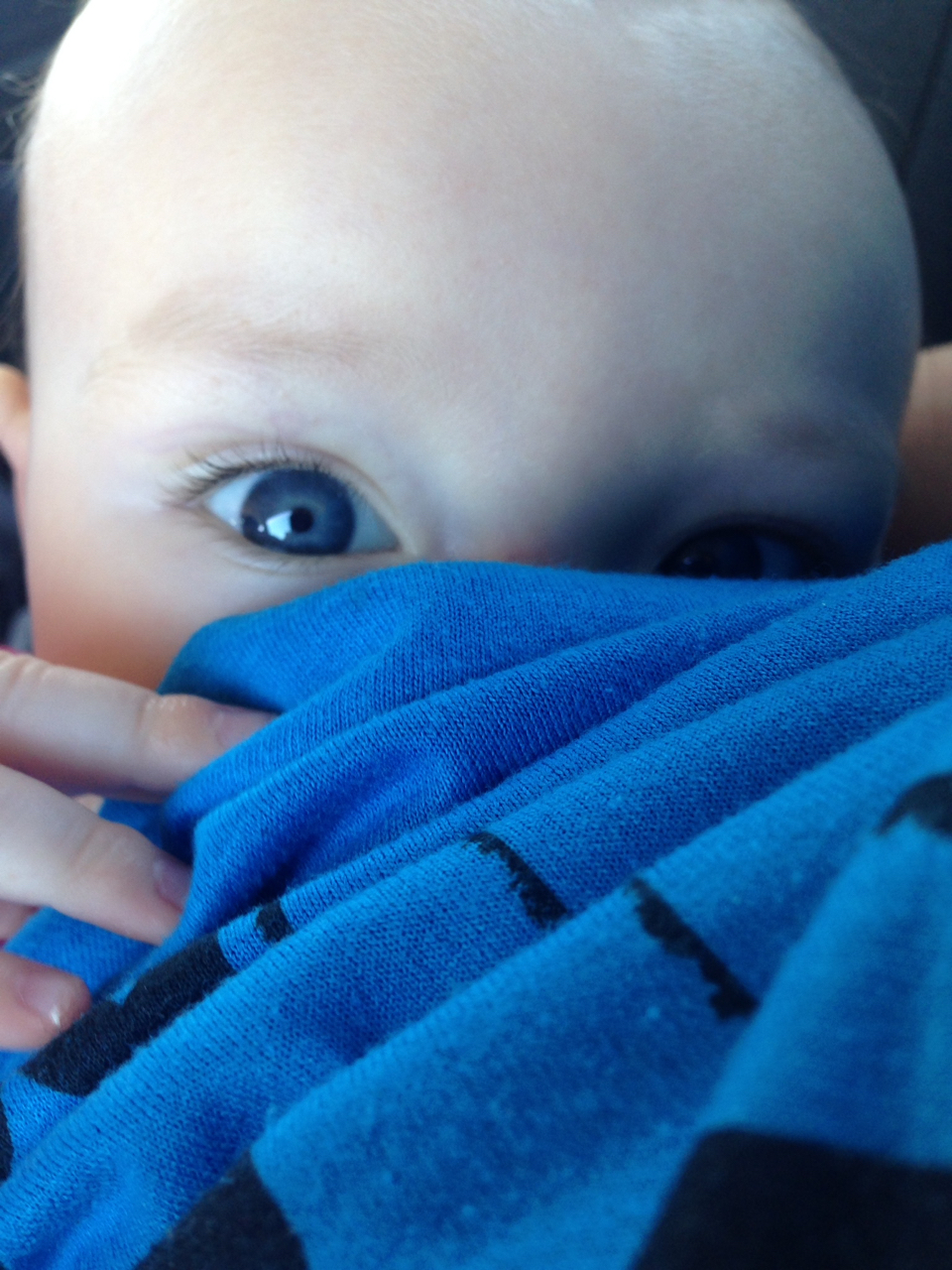 When I started breastfeeding, I came across a few lactation cookie recipes on Pinterest, but I never tried any of them.  I had it in my mind that they would not taste like real cookies and I would not like them.  However, I had tried a new diet at the beginning of the year and after just 3 days, my milk supply dropped drastically.  I was in a panic to get my milk supply back up.
There are several things you can do to increase milk production if you find you have a dip in your supply.  I am a milk cow, so I didn't think I would ever have to try to increase my supply.  There are several things that I was doing to get it back up.  Some mothers take fenugreek, drink mother's tea, etc.  I started off with power pumping and drinking lots of water.  I had heard moms say that lactation cookies were a good thing to try.  I spent many hours pinning away trying to find a recipe for lactation cookies that I could try.
This recipe was definitely a winner.  The ingredients reminded me of a no bake cookie that I had tried at a friends house, so I was hoping they would taste the same.  My recipe is adapted from the Boobie Bites recipe from a blog called I Can Teach My Child.  What I like about this recipe is that they make me feel like I'm being naughty, but they are actually pretty healthy for you!  I usually make a batch every week or so throw them in the fridge and they are easy to grab and go!  And the best part of the recipe?  The fact that they do work!  I could definitely tell a difference in my supply!
No Bake Lactation Cookies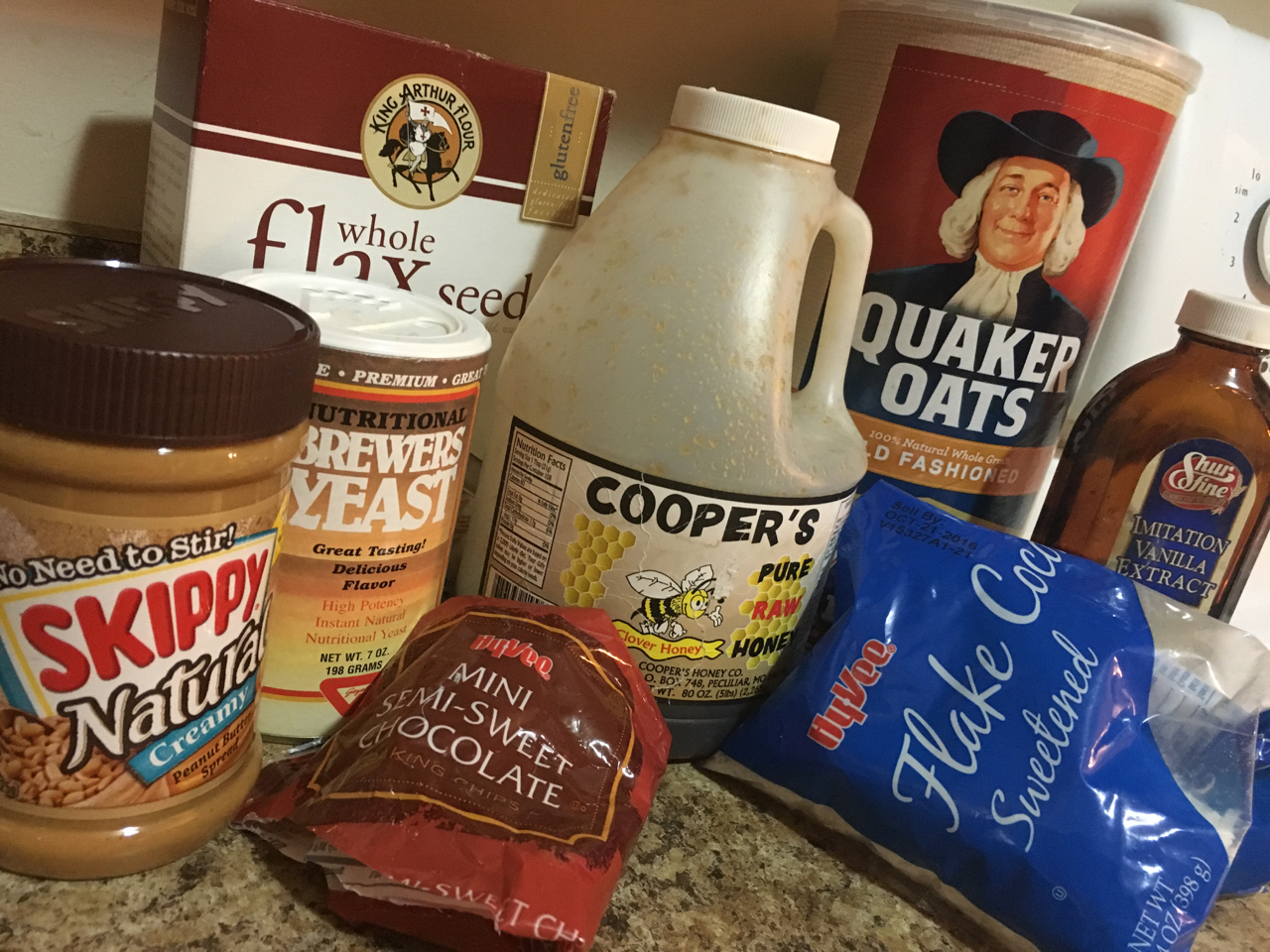 1 1/2 c old fashioned oatmeal
3/4 c ground flaxseed
3/4 c coconut flakes
3/4 c chocolate chips
3/4 T Brewer's Yeast
3/4 c peanut butter
1/2 c raw honey
splash of vanilla