So since we are cloth diapering, baby leggings are my go to for these cooler days!  As much as I love the cloth diapers, they are quite a bit more bulky than disposables.  Therefore, pants just don't fit the same and I have to buy sizes up in pants and jeans.  I must say though, I actually prefer the leggings over pants.   I love that with the leggings, diaper changes are a lot easier and they are too cute!  And the best plus is showing on Avery's cute fluff butt!
I have seen a few tutorials over making baby leggings out of adult knee high socks and I must say, it was the easiest 10 minute project that I have ever done!  You literally cut the socks in three places and only have to sew on one place for each sock!  Plus each pair is unique because they aren't something you just pick up at the store!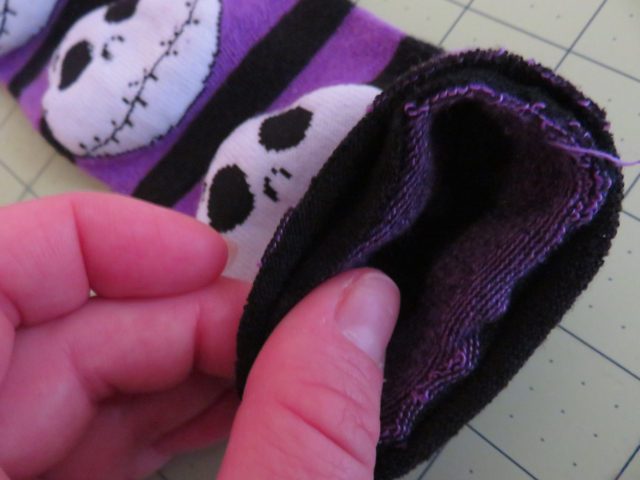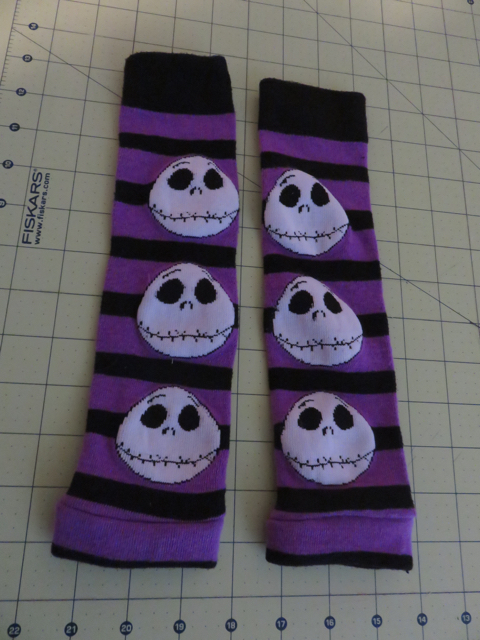 I am loving how easy this project was!  I can't wait to get my hands on some more socks and make more!  These are going to get us through fall and winter!