So I have a million things to catch up my followers on this blog, but today I wanted to take a second and do a quick post on a new recipe for lactation cookies! I recently welcomed baby number two to the world and he is as sweet as can be, however, the handsome fella has an intolerance to dairy so I have been spending the past month changing everything about my diet to help his tummy feel better.
Avery is over the moon to be a big sister!  We have been blessed with a very smooth transition from only child to big sister!  The other night she was loving on him and I said, "Avery, you sure do love your brother, don't you?"  She replied, "Yes, I do.  Thank you for putting him in your belly!"  If that doesn't melt your heart, I don't know what will.
When I get some extra time, I need to do some catch up posts and I will do our announcement, maternity photos and all of these adorable newborn pictures from Jo Snaps.  I am also hoping to create a shop store front right here so you can purchase party decor from my Etsy store Savor Each Second right here on my blog!
So here we are at 2 months and the chunker is already over 13 pounds!  I sure need to keep my supply up for this boobie monster!  Going dairy free has been easier than I thought, but it has definitely been an adjustment. We are 4 weeks going strong and I am seeing many improvements in his tummy!  What is crazy, is that it actually takes 8 weeks to see if it even works completely.  I have learned so much from a Facebook group called Dairy Free Diet – Breastfeeding.  If you are in need of a good support group for a dairy intolerance in your infant, I highly recommend searching for that group on Facebook!
Since going dairy free, my oversupply has taken a huge dip.  I am having to do a lot of things to help keep up my supply.  It is amazing all of the good fat you get from all those delicious dairy filled foods.  I am eating lots of avocado, oatmeal, lactation cookies, and drinking a ton of Body Armour drinks and water.
I have posted a no bake lactation cookie recipe when I was breastfeeding Avery and had tried the Keto diet and it killed my supply.  I used the recipe to up my supply and they worked wonderfully.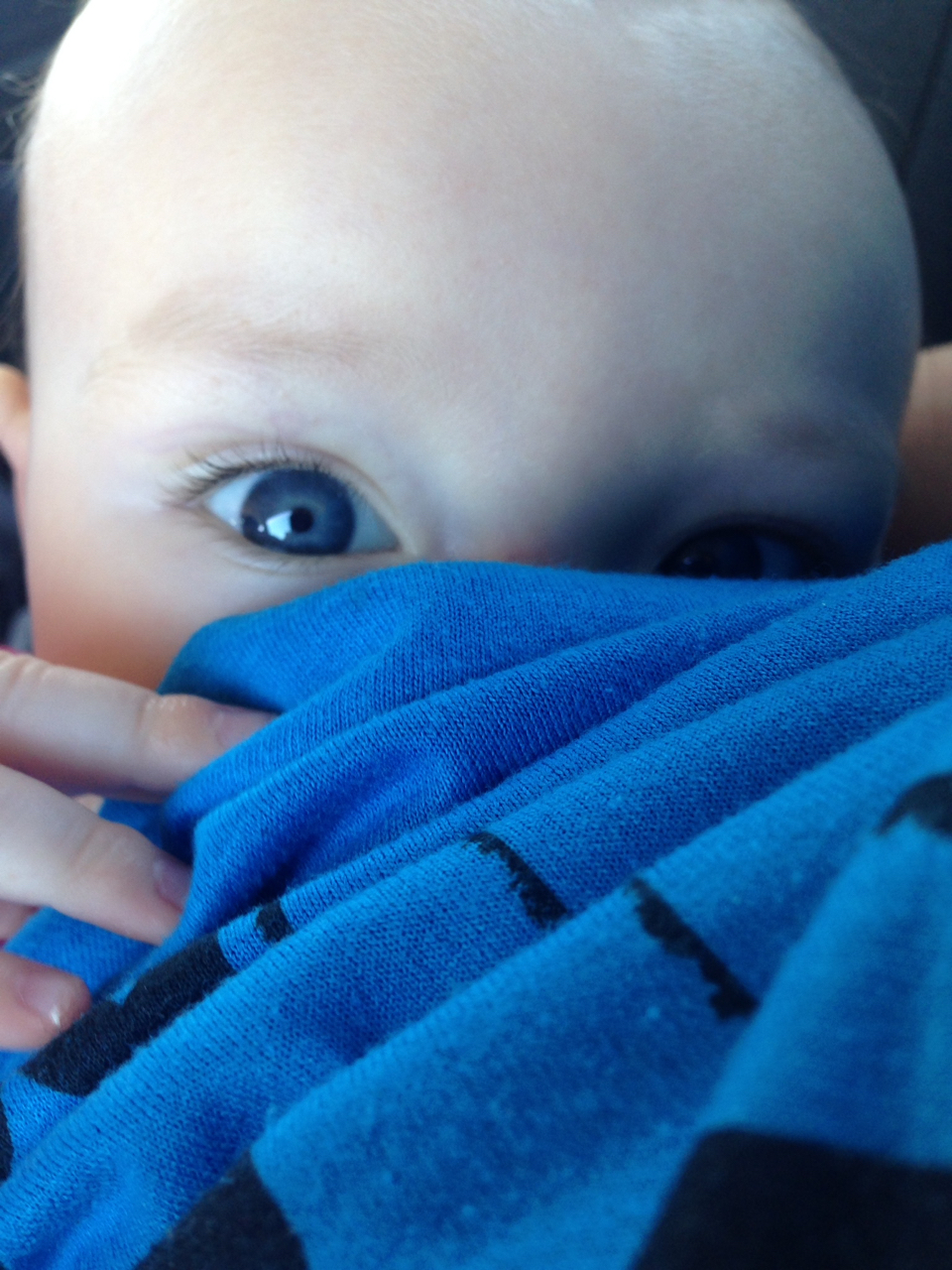 Now that I have gone dairy free, I have tweaked the recipe a bit and am loving the results!  I have had to substitute dairy free chocolate chips and added some coconut oil to up the healthy fats.  Coconut oil is a new staple in my house.  I have always used it for diaper cream, but now I am using it as a butter substitute as well!  I should probably start putting it in my coffee too!  Coconut oil is so good for you!
I did not get pictures of this tutorial as I am lucky to even have time to make them these days, let alone blog on them, but here I am!  (You should see me typing right now with my babe strapped to me in my Solly Wrap as I type!)  I have just a few minutes to finish this post up before starting dinner for the hubs and toddler so it's ready when they get back from the gym.  So here is the recipe!
DAIRY FREE BOOBIE BITES
2 1/4 c instant oats
1 1/2 T Brewer's Yeast
1 1/4 c ground flaxseed
1 1/4 c shredded coconut
1/2 c dairy free chocolate chips (I like the Enjoy Life Mini Chocolate Chips)
1 1/4 c peanut butter
1/2 c raw honey
1/3 c coconut oil
splash of vanilla
Throw all dry ingredients into a bowl and mix them up.  Add peanut butter, coconut flakes, honey, coconut oil, and vanilla and mix well.  Roll up the cookies in balls and put in the refrigerator.
I like to make mine pretty big so I can easily grab one out of the fridge and go!  I feed these to Avery and she loves them.  I usually make a batch and eat a few throughout the day.  What is great is they are full of good things for breastfeeding and the chocolate chips help that sweet tooth!  I actually used to use more chocolate chips, but the dairy free ones are more expensive so I try to make the bag last.  I like the mini ones because they spread out in the recipe more!
Let me know what you think of the recipe!