Yesterday I shared my Father's Day project for my summer school kiddos. We finished them up today so they will be ready to send home tomorrow! I decided that I needed to get my own Father's Day projects done and out of the door in time to be there by Sunday. (My Mother's Day projects went out a day late since things were so crazy with school ending and I didn't even get a picture of those!) So when I came home from work today I decided to finish them off. I had spent a few days rounding up all of the goodies to put in the jars and they were getting close. I finished up and got them in the mail today!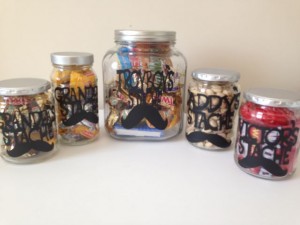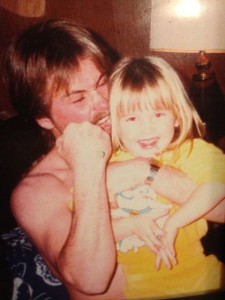 Daddy's Stache
MATERIALS:
Jars
Spray paint
Vinyl
Glad Press & Seal (or transfer tape)
Cricut Mustaches & Glasses Digital Cartridge
"Stache" of desired goodies…candy, nuts, etc.
INSTRUCTIONS: