Alex teases me all the time about the large amounts of peanut butter that I eat.  I can't help it!  I eat an apple with peanut butter almost everyday!  It is a great healthy snack and I never really seem to get tired of it.  I am not sure what it is about peanut butter with apples, but it makes me feel like I am eating something naughty but it is actually a healthy snack!  When I was heavily drinking Shakeology every morning, Alex bought a huge can of peanut butter and it was amazing how quickly we went through it!  (Little does he know I have a stash of peanut butter at school so I actually eat more than he can imagine! lol)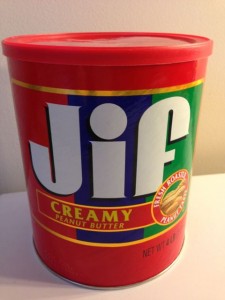 We recently moved the dog food out to the garage…which I am not a huge fan of because in the morning it seems like I am always in a hurry and it is a pain to have to go out to the garage and upstairs to feed the pups.  Awhile back, I had decided to do a treat canister with one of my JIF containers.  So when I finally sat down to do it, I decided a food canister was also necessary!  I am pretty pleased with the results and it took me like 20 minutes.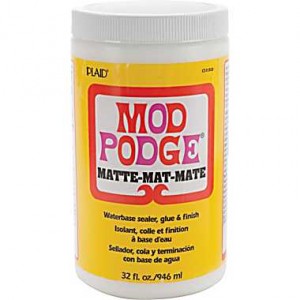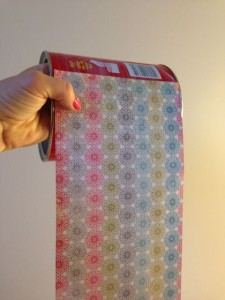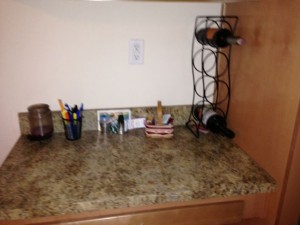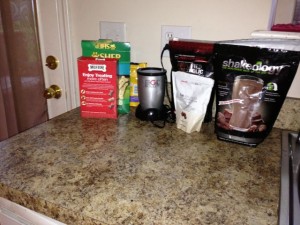 Overall this was a super fun and quick craft to do with a recycled container!  Oh how I love projects that are complete upcycles!  They turned out super cute and my mind is already swirling with ideas to do with the next two canisters sitting in my closet!  This would be a fun project to do with the kids!  Who says my peanut butter addiction can't have its perks?!