I have been eyeing a few pins on Pinterest for Post-it note holders for awhile now. I made my first one in April for my friend JaQue's birthday. I also did a load of these before this blog post that were for Mother's Day. I sent a bunch of them out and with the school year coming to an end, I did not even get a picture! So I decided that instead of plain "thank you" notes for some of my amazing coworkers, I would make them some of these as well! It was super easy and I was really impressed with the result product!
What you will need…
cardstock paper
scoring board
scissors
mini pens (These can be tricky to find. I found mine at Walmart in the party favors section They were $1.97 for 8 pens!)
Post-it notes
glue runner
large permanent glue dots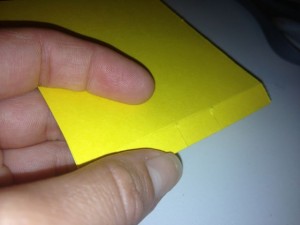 These were so much fun to make! I just wrote a message on the inside and it doubles as a gift AND a card! Double score! You must try these! They are too fun and way too easy to pass up!